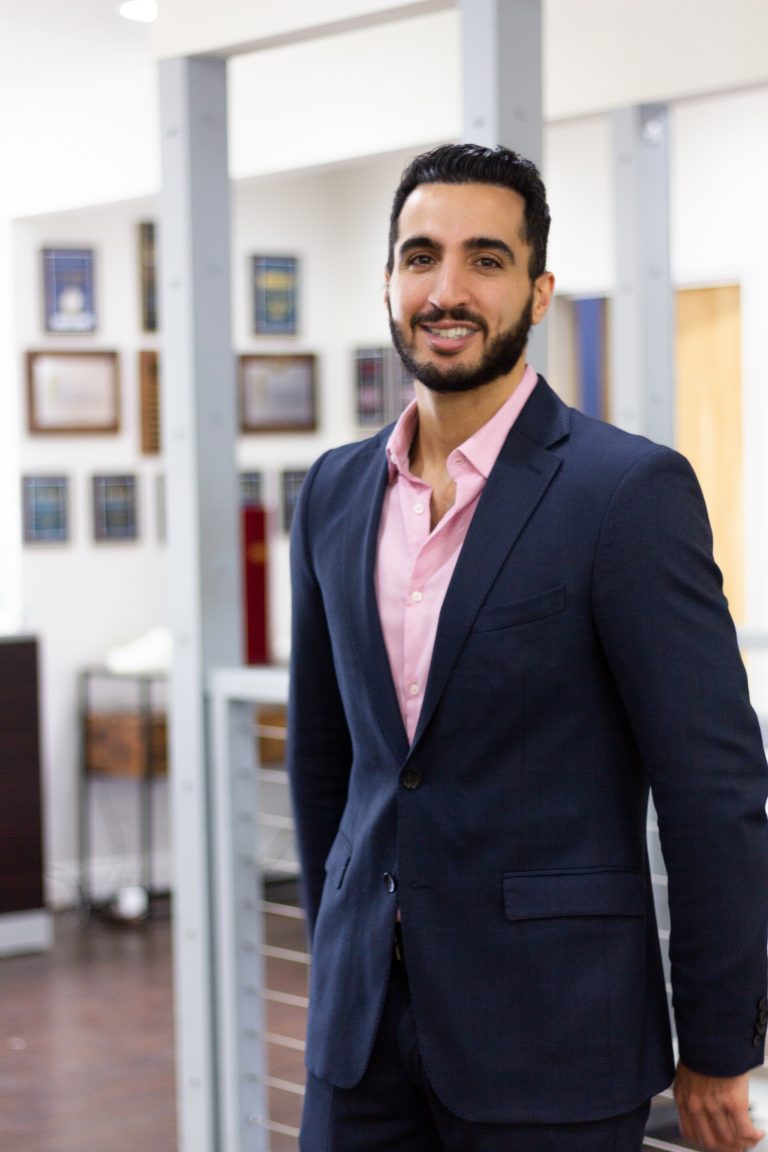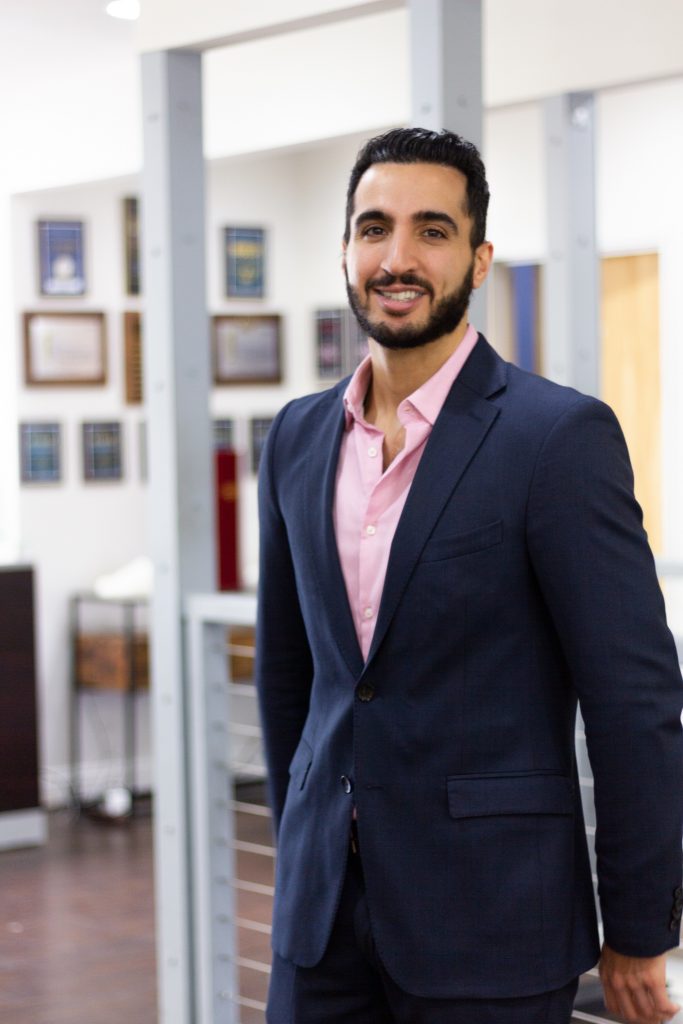 Allen Ashouri is the founder and CEO of EMRG, an award-winning digital marketing and consulting company. He started his entrepreneurial career at the bold age of 13, using his knowledge of IT to consult for clients while attending school. Originally born in New York, Allen moved to and grew up in Los Angeles with his family where he later graduated from USC's Marshall School of Business.
 Since then, Allen has become an industry leader and innovator in digital marketing. He attributes much of his success to execution, placing significance on not only having good ideas, but also having the perseverance and focus to follow through on them. This philosophy is a big part of the company culture at his fast-growing, digital marketing firm based out of Los Angeles, EMRG.
Allen has given several keynote presentations with thousands in attendance, on a range of topics and marketing trends including Digital Marketing, Branding, SEO, Ad Campaigns, Social Media, Reputation Management, and more. Allen consults for several fortune 50 companies through EMRG. He also spends much of his time mentoring young professionals and giving back through organizations like 
Childfund.org
, his favorite of the charities supported by EMRG.
Some of his accolades include:
Authoring "Website Fundamentals," his book on best practices for websites.
Guest lectured on several occasions at USC's prestigious School of Marketing (Marshall), School of Business, and School of Entrepreneurship (Grief).
Has helped dozens of small businesses reach over $1M in annual revenue, and several businesses to reach over $10MM in annual revenue through marketing and branding strategies.
Sponsors over a dozen children through ChildFund, often writing letters with his kids.
Nominated for the Workplace Diversity Partner Of The Year by Microsoft.
Volunteered at NFTE, the National Foundation for Teaching Entrepreneurship to mentor and guide underprivileged youth to success through business acumen.