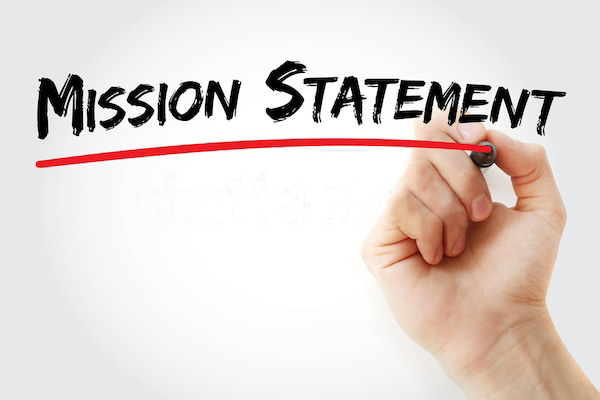 We are guided with great mission statements!
At EMRG, we look at ourselves as our clients' partner throughout this process and on-going relationship. We treat their business as it is our own, always with the intention of making the right decisions and using our experience to guide them towards further success.
We do this while keeping the highest levels of professionalism and integrity, and while incorporating GIVING BACK into our business model by sponsoring children in 3rd world countries with each new campaign we launch.
We encourage growth and skill advancement by providing our employees with free trainings!
We encourage all employees to continuously better themselves and their professional skill sets. Employees are encouraged to learn about our different service lines and experiment with new technologies that interest them, and may help them provide greater value to the company. Managers are encouraged to routinely discuss employee's interests in an effort to design a promotional path that benefits both the employee and the company.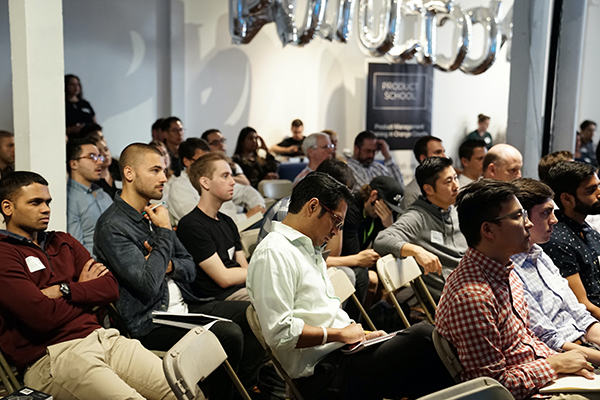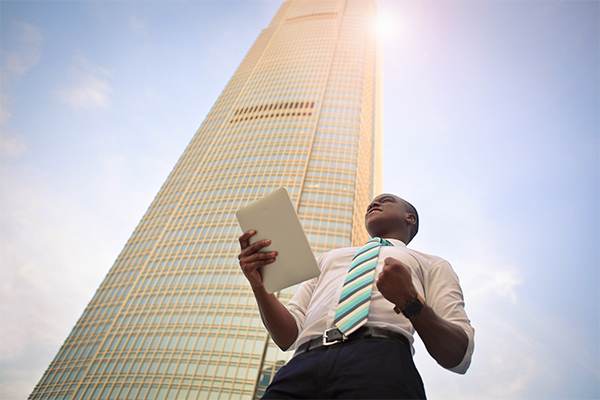 We celebrate each other's achievements and success!
There are many qualities that we value at EMRG, but among the top are conscientiousness, honesty, and accountability. Everything we do should be done with these qualities in mind. We expect every team member to take ownership of what they are doing, to execute every task to the best of their ability, and to report their achievements – and their failures – with truthfulness and integrity.
We give back!
Here at EMRG, we love to give back. We campaigned with Charity: Water, a nonprofit on a mission to bring clean drinking water to every person on the planet. EMRG is also a proud sponsor of ChildFund, one of the world's most widely respected charity organizations. As of Spring 2019, EMRG sponsors 8 children through ChildFund International.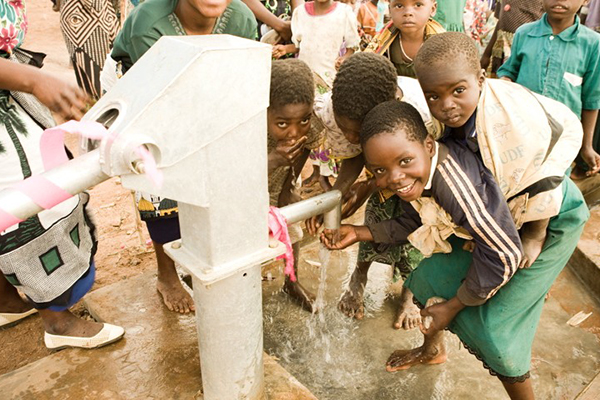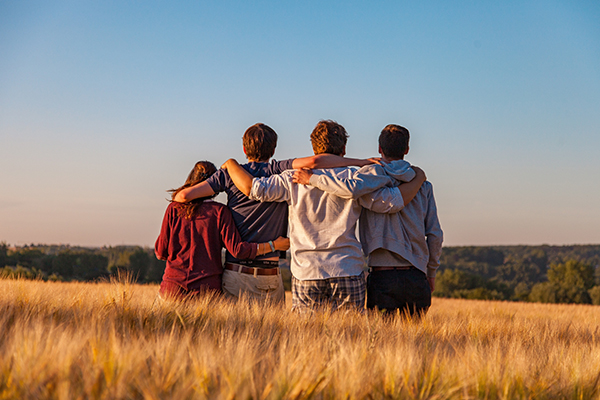 We treat each other as FAMILY!
We believe it is important to listen to every employee, not just the bosses. We feel there is great benefit from listening to the diverse perspectives of our multicultural, international team. These unique perspectives allow us to understand and support our team and our customers in a way that would otherwise not be possible. EMRG often hosts social events, catered lunches, and other great team-building functions to encourage our team members to interact more. Recently, EMRG has hosted events such as employee happy hours, hosted meditation sessions, and one-on-one life coaching, among other great perks. These have all been provided free to our employees, not only as a way to show our gratitude extends beyond the paychecks, but also to build the fun, inclusive company culture and support a positive work environment.
If you have the potential for greatness and have the "take-initiative" mindset, then you are what we're looking for!
Apply to become part of our team and build a dream career/life for yourself.