AWARD WINNING PPC AGENCY
PPC is one of the most direct and effective marketing strategies, and has become a critical part of the digital marketing mix. Trying to earn more visits organically, which is what search engine optimization (SEO) does, takes time to blossom. But with PPC advertising, you're buying instant visibility.
THE POWER OF CREATIVE KEYWORD STRATEGY
When you go with PPC advertising, we help you bid on keywords that people are searching for. Search engines such as Google rely on the relevance of these keywords to create results for people searching for YOUR services, so you want to be at the top of these results. Whereas some marketing agencies will simply dump your money into the few most competitive keywords, At EMRG, we are experts at finding the best unexploited keywords, variations, and bid settings to get you the most out of your budget. We focus on your ROI (return on investment) to make sure you are making more money than you spend. One of our clients made a 700% ROI in their first month alone!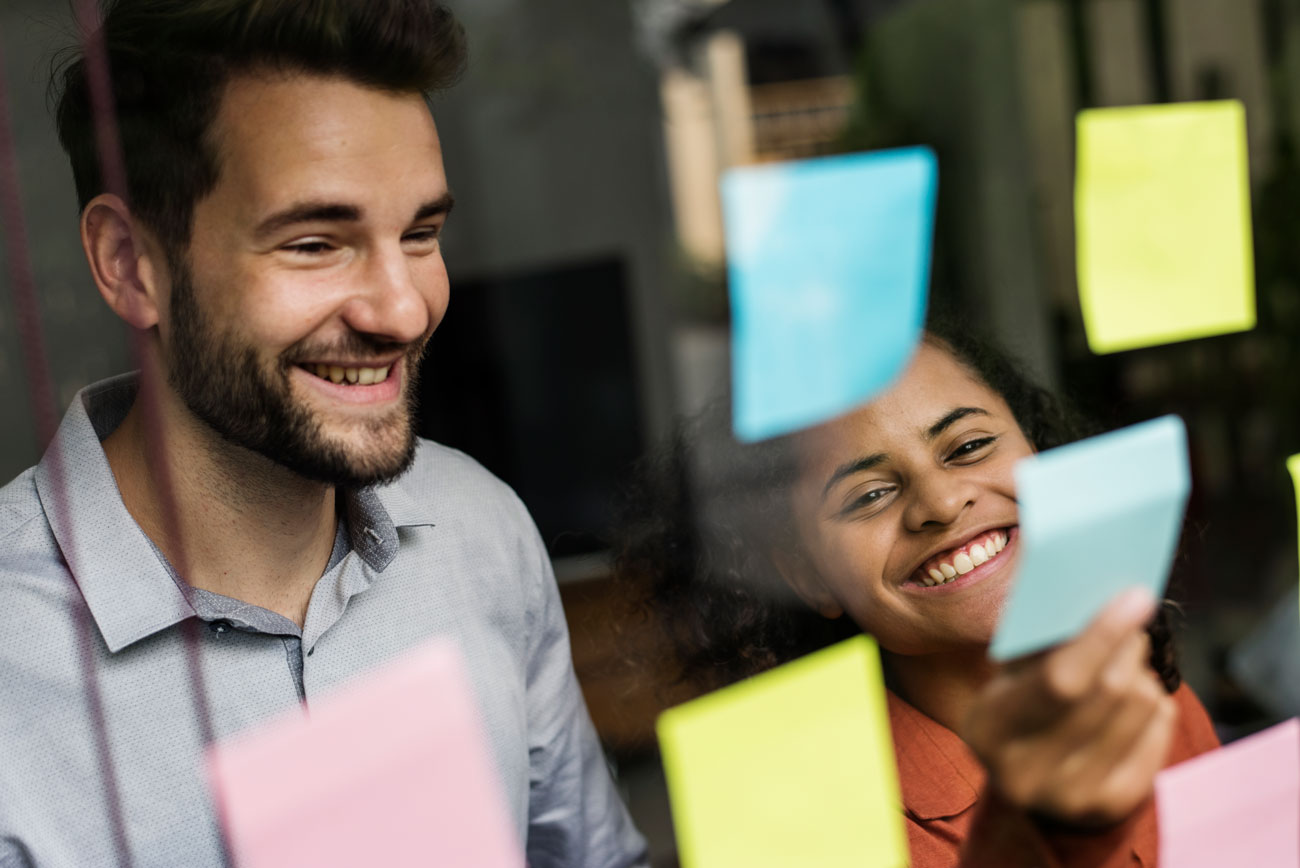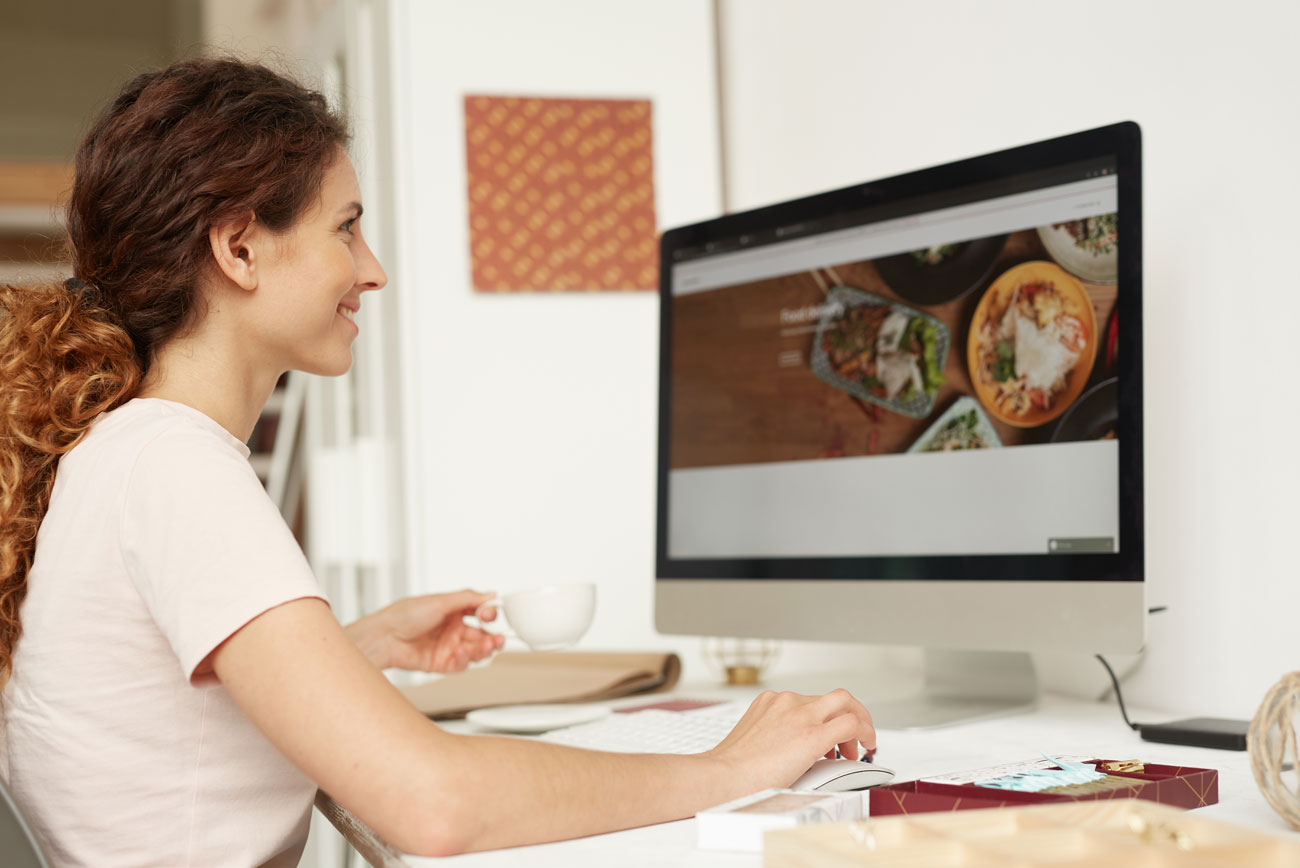 AD DESIGN AND LANDING PAGES
We develop conversion-focused ad copy and landing pages that were designed to spark interest with your clientele and compel them to take action. Our PPC team collaborates with our professional designers, web developers and other EMRG specialists to ensure your ad campaign stands out from search result to conversion! Our diverse team and experience in many industries gives us an advantage and access to vital data that helps us determine the best strategy for reaching your full online potential.This involves the overall experience of your landing page from your website's content, visuals, reviews, and backlinks. The more relevant your landing page is, the higher the chances your visitors will stick around to contact you. Not only that, but search engines look into the relevance of your landing page content using bots, and measure your landing page relevance using their own algorithms. The lower your relevance is, the higher the bid you need to outrank your competitors. The higher your relevance is, the cheaper your potential cost per click is compared to your competition. We know how to design landing pages and web content with high relevancy to optimize your ad ranking.
CUSTOM STRATEGIES
As a marketing company, we understand that unless you are profitable, we won't be successful as your online marketing firm. That's why we adjust on a day-to-day basis to make sure your account is getting the proper attention it needs. Let us manage your PPC advertising and allow us to turn your investment into profit. Based on research, about 90 to 95% of web searches don't go past the first page of search results, which is one of the greatest challenges for a budding business. How can you expect to build relevance and authority if your website is never found simply because it isn't shown in the first page? It's a chicken-and-egg conundrum and you can't get out of it alone. That's where we step in with an effective campaign that puts you front and center!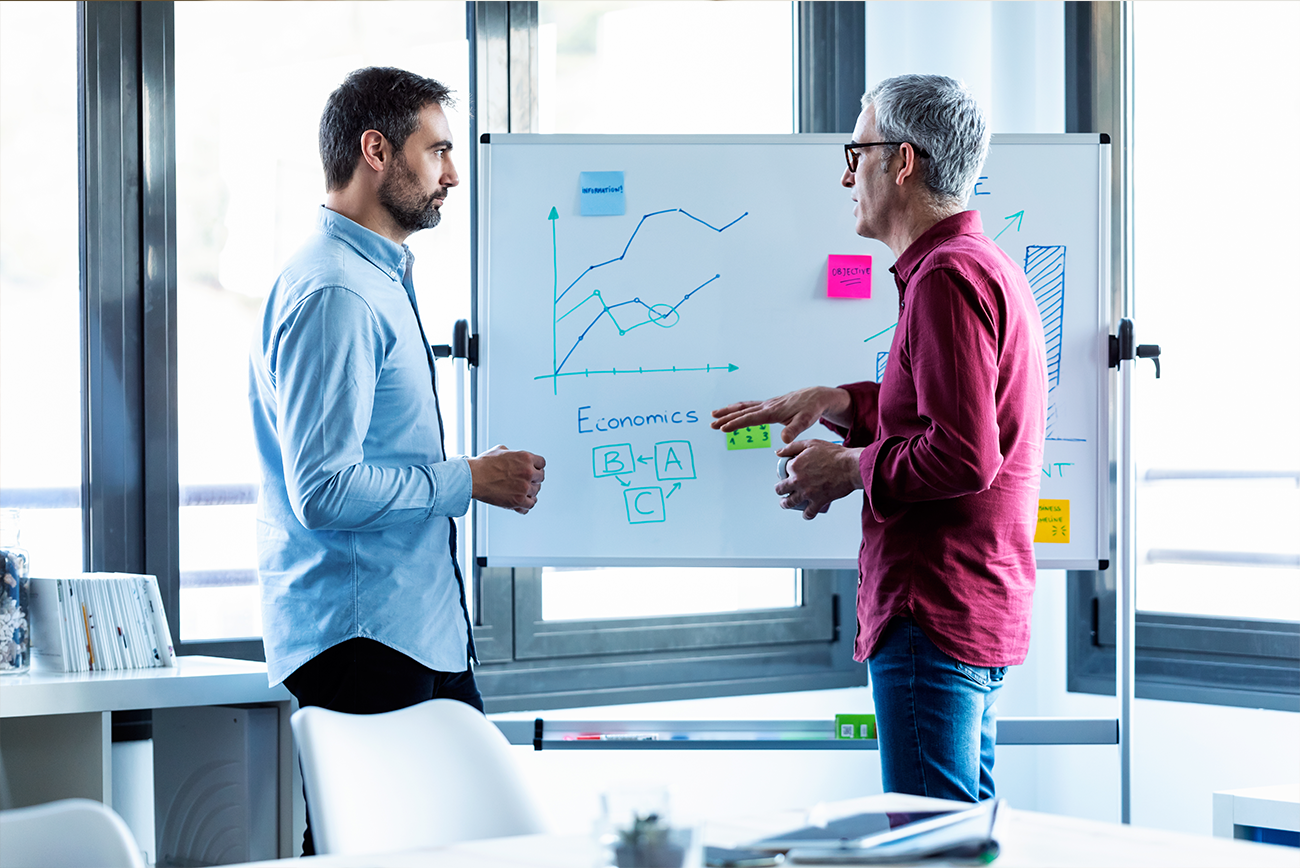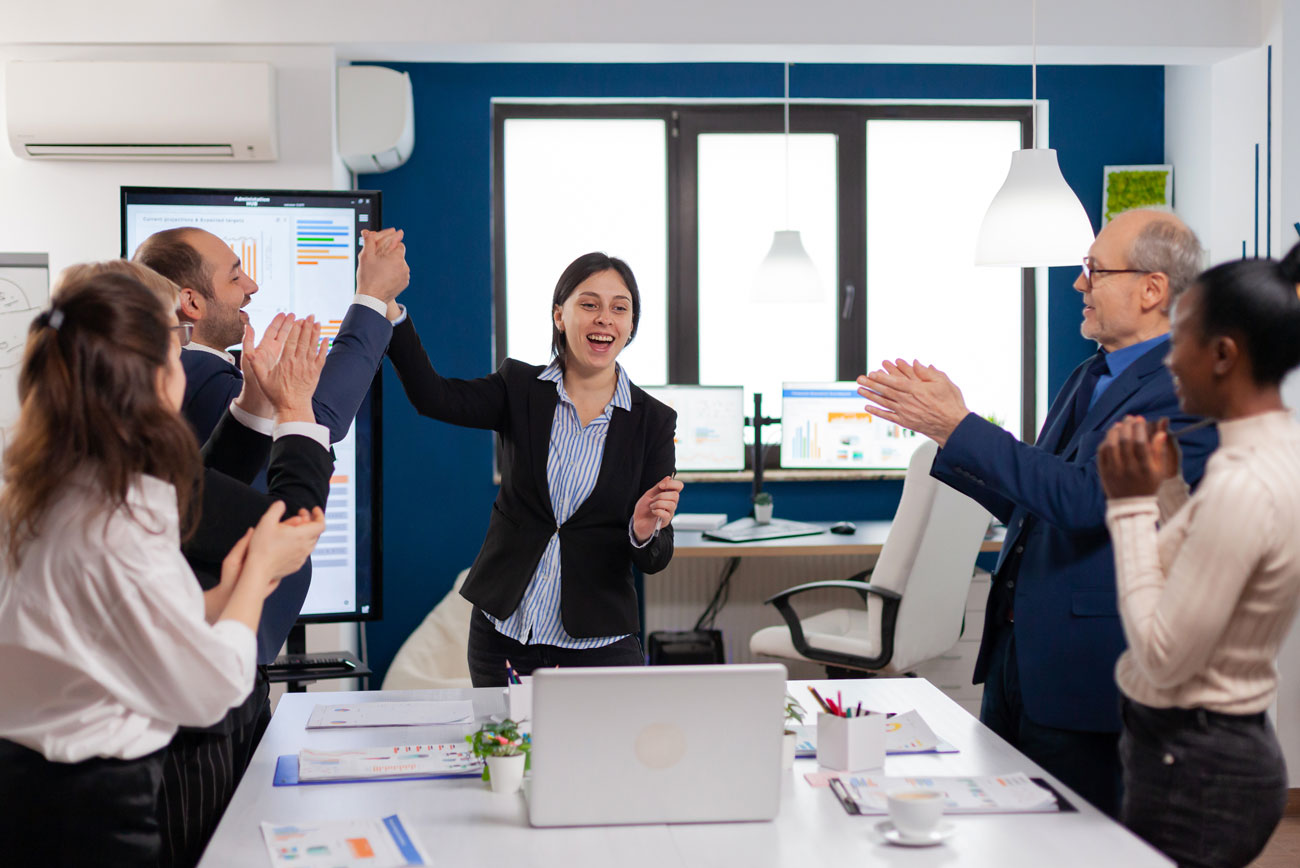 WE ONLY WIN IF YOU WIN
We put together custom marketing strategies that fit with your business and your budget, while staying ahead of the industry competition through our "competitor research analysis." At EMRG, our experience in many industries gives us an advantage and access to vital data that helps us determine the best strategy for building your company to a higher level of profitability. We want to be with you for the long-run, and we know that to keep you as our client we always have to be making you more profitable than you could be alone. If that sounds good to you then you're ready to reach out to us.
Emerge from the competition, book your free consultation with us today!
Contact Us
Launching a beautiful website is just the tip of the iceberg.
We develop conversion-focused websites with custom tailored marketing strategies