DATA-DRIVEN STRATEGY
Through online systems like Yelp or Google Reviews, it's very easy for a user to leave a negative comment, true or not. When you hire EMRG as your online reputation management company, we're monitoring those sites and many more to ensure false reviews are being taken down and clients with negative reviews are being reached out to. We reach out and respond to all reviews, positive or negative, to address potential improvement possibilities via customer feedback.
Furthermore, we go beyond by also including staff training using data we've analyzed from research and data we've collected. By researching and analyzing your business, industry, competition, and online trends directly related to your company, we are able to craft detailed, unique strategies that allow you to reach your full online potential.
ONLINE PRESENCE
At EMRG, we've helped clients get up to a 700% ROI (return on investment) with a newly created website coupled with our PPC marketing. We do this through our conversion-focused websites designed to capture high quality leads and through marketing strategies developed through data analysis and experience from building over 1500 websites.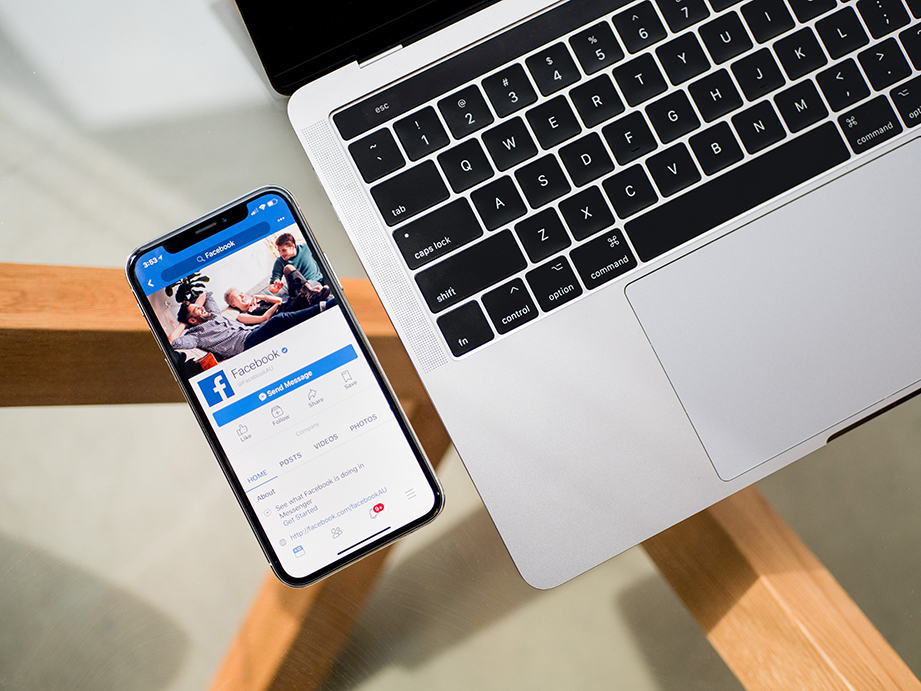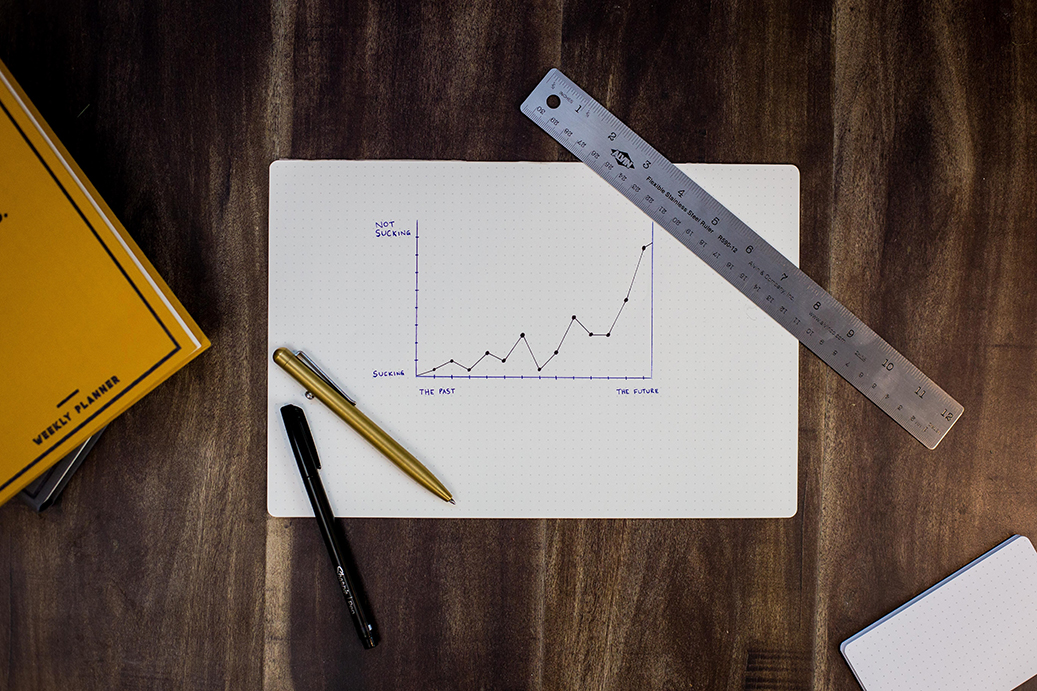 TAILORED TO YOUR GOALS
We utilize Google, Bing, Yahoo, social media, online reputation, and custom tailored strategies that fit your business to drive relevant traffic to your website, ultimately increasing your visibility. At EMRG, we do this while keeping the highest levels of professionalism, integrity, and continued research to always deliver the highest quality results possible.
CONTACT US
Launching a beautiful website is just the tip of the iceberg.
We develop conversion-focused websites with custom tailored marketing strategies