TOP-MOST RESULTS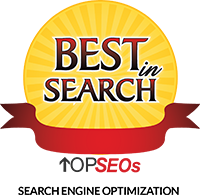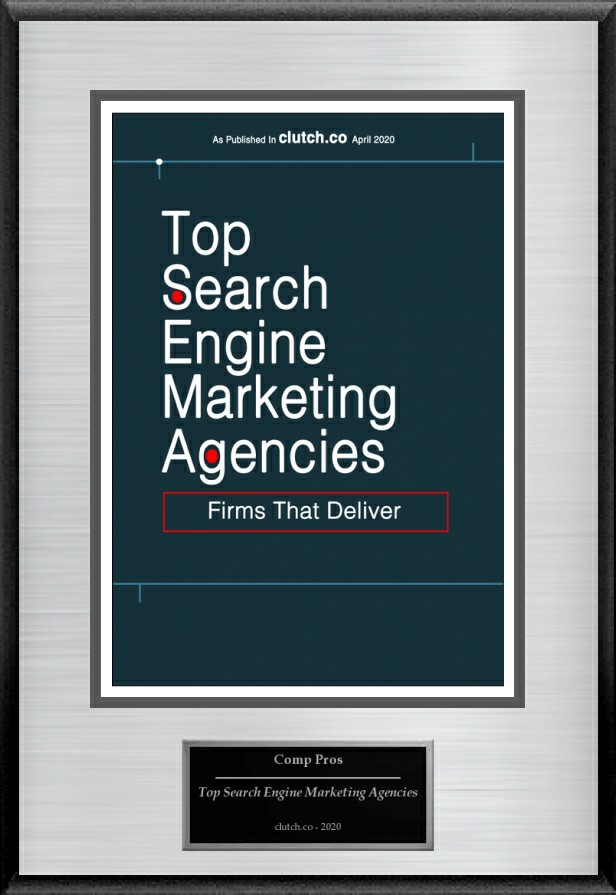 Search Engine Optimization (SEO) is a crucial part of creating any website, and understanding analytics, keywords, and how it all goes together is what will bring your business to the top of search engine rankings and boost your visibility.
46%
CLICKS ON
TOP 2 RESULTS
33%
CLICKS ON
THE 1ST RESULT
15%
CLICKS ON
THE 2ND RESULT
According to a 2014 case study of click-through rates, roughly 31% of users clicked the first result while less than 15% clicked the second link. In other words, almost 1 out of every 3 users clicked the first link they saw, while 1 out of every 7 people clicked the second link, and it only drops from there. What does this mean for you? If your website isn't at the top of search engine results, then your business isn't being seen and you are missing out on countless customers and potential revenue.
We study analytics to research what keywords users are searching, how they got to your website, and how long they stayed to constantly evolve our SEO campaigns to match what's in demand. Along with several other scientifically proven methods, we make sure your website's content is matching what your target audience is searching. And with monthly reports detailing our work and results, you'll know exactly what we're doing and where why we're doing it.
ONLINE PRESENCE
We utilize Google, Bing, Yahoo, social media, online reputation, and custom tailored strategies that fit your business to drive relevant traffic to your website, ultimately increasing your profitability. At EMRG, we do this while keeping the highest levels of professionalism, integrity, and continued research to always deliver the highest quality results possible.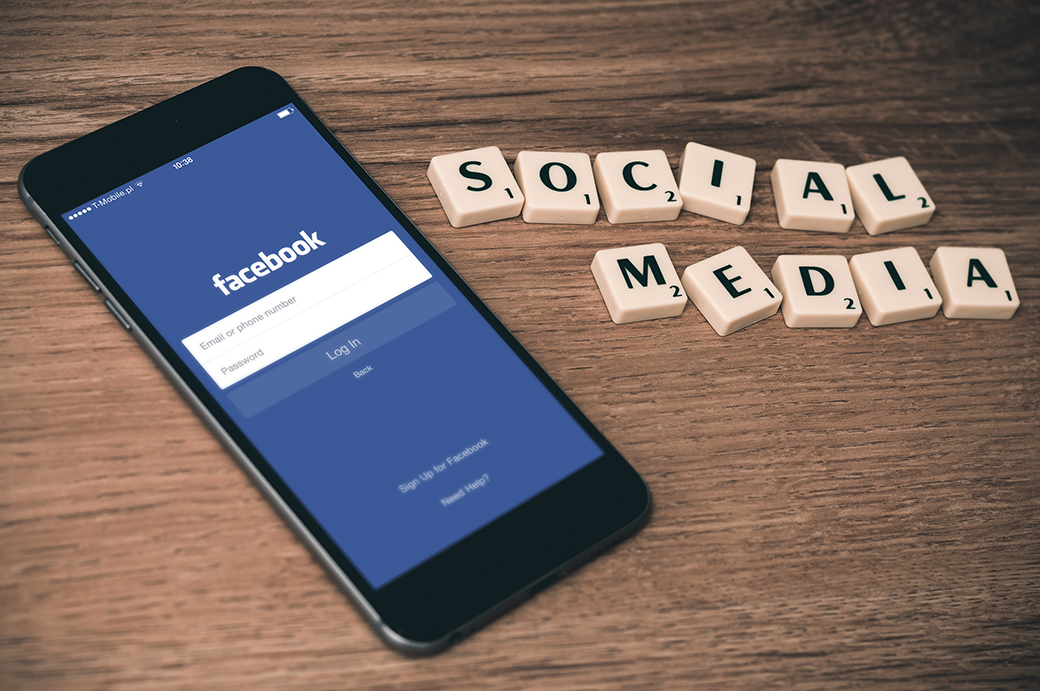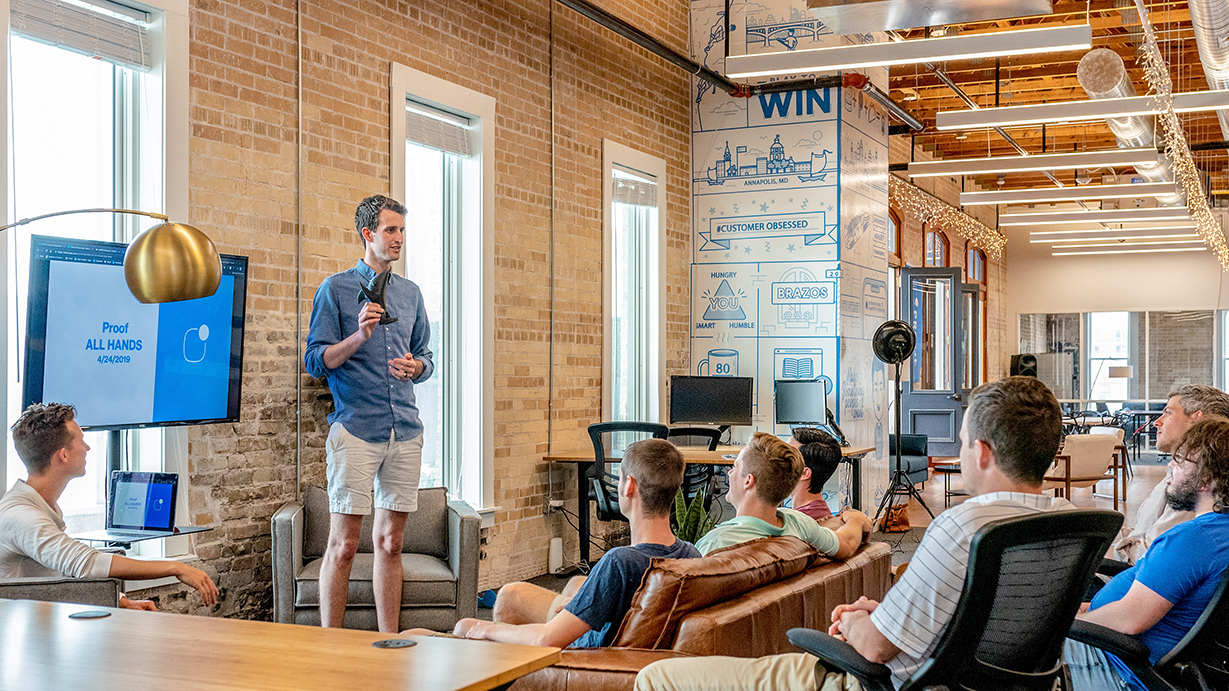 GET MORE CLIENTS
At EMRG, we've helped SEO clients in Los Angeles get up to a 700% ROI (return on investment) with a newly created website coupled with our PPC marketing. We do this through our conversion-focused websites designed to capture high quality leads and through marketing strategies developed through data analysis and experience from building over 1500 websites.
CONTACT US
Launching a beautiful website is just the tip of the iceberg.
We develop conversion-focused websites with custom tailored marketing strategies