CONVERT USERS
Everyone is on social media, and it's important that your business is too. Whether it's facebook, twitter, or instagram, you're losing clients and potential revenue if you're absent. But your business needs more than to just be on social media, your business needs to be seen and heard or else you'll be forgotten.
Let EMRG manage your social media services to achieve steady fan growth for your brand. We'll manage your facebook page to post engaging content and respond to users' questions and comments. We'll also post clear and consistent twitter posts to increase brand engagement. And finally we'll aim content and ads towards your target market to increase conversions and ROI (return-on-investment). One of our clients made a 700% ROI in their first month alone using PPC!
It's important for your business to be engaging and relevant on social media. Talking to and listening to users' feedback on their platform of choice is a sure way to keep customers and build trust with new ones. But it's time consuming and hard work. At EMRG we'll post on all your social media platforms, track your progress, and report to you so you can see your ROI in real time.
MAXIMIZE PROFIT
We utilize Google, Bing, Yahoo, social media, online reputation, and custom tailored strategies that fit your business to drive relevant traffic to your website, ultimately increasing your profitability. At EMRG, we do this while keeping the highest levels of professionalism, integrity, and continued research to always deliver the highest quality results possible.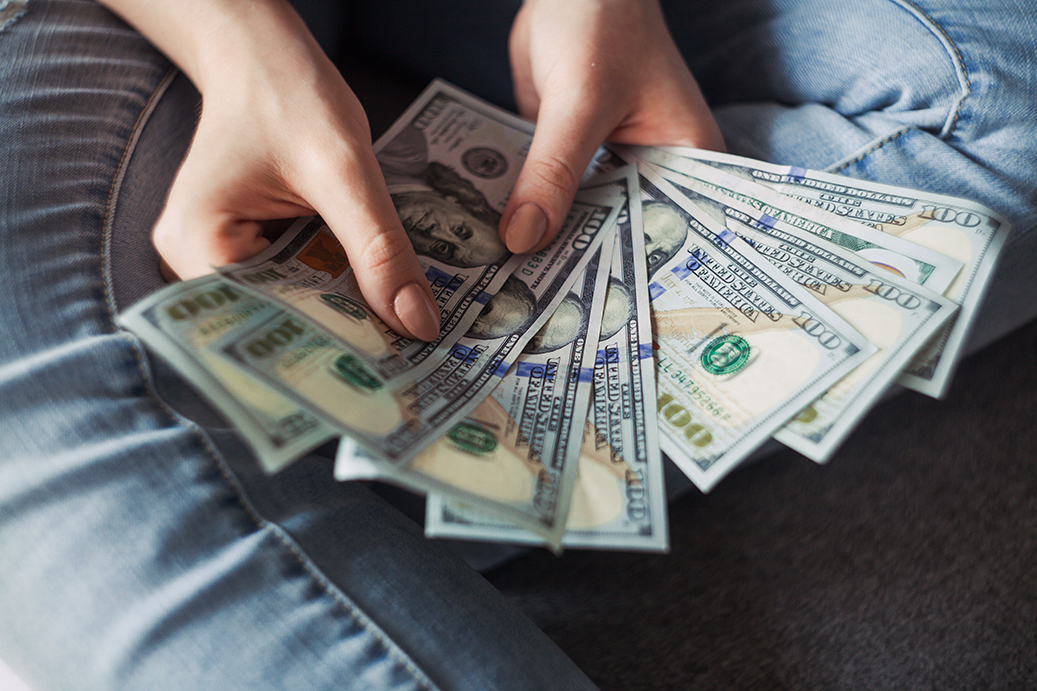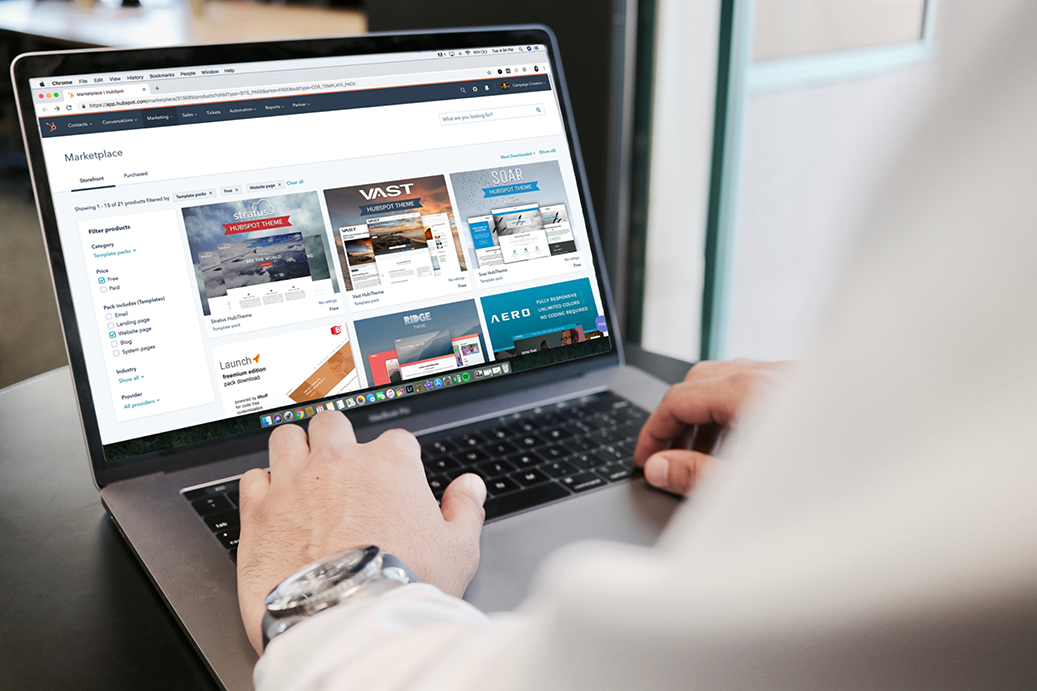 ONLINE PRESENCE
We develop conversion-focused websites that were designed to spark interest with your clientele, but more important capture high quality leads to being our sales process and obtain new clients. Our experience in many industries gives us an advantage and access to vital data that helps us determine the best strategy for reaching you full online potential.
CONTACT US
Launching a beautiful website is just the tip of the iceberg.
We develop conversion-focused websites with custom tailored marketing strategies