CONVERSION-FOCUSED DESIGNS
Everything we do is for the sole purpose of having your company emerge from the competition. From local to Fortune 500, we've worked on over 1500 websites, and we look at ourselves as your partners throughout the process. We treat your business as our own, always with the intention of making the right decision and using our experience to guide you towards further success.
We invest time learning your industry and your competitors and use that knowledge to craft strategic designs scientifically proven to convert users into customers and generate you more leads. We study user behavior on your website and analyze trends to learn what pages users are accessing, how they got there, and how long they stayed to constantly evolve our SEO and marketing strategies.
ONLINE PRESENCE
We develop conversion-focused websites for businesses in Los Angeles that are designed to spark interest with your clientele. More importantly, we capture high-quality leads that convert to more clients for you. Our experience across many industries gives us access to essential data sets, and helps us determine the best strategy for reaching your full potential!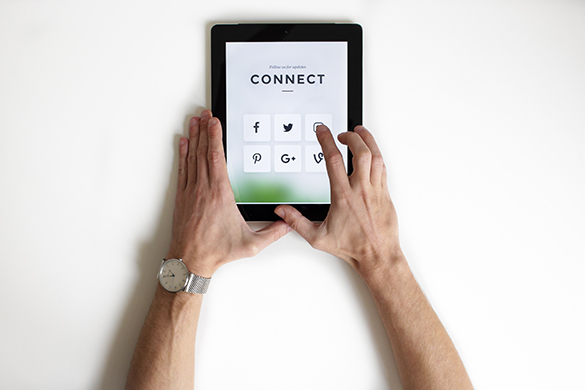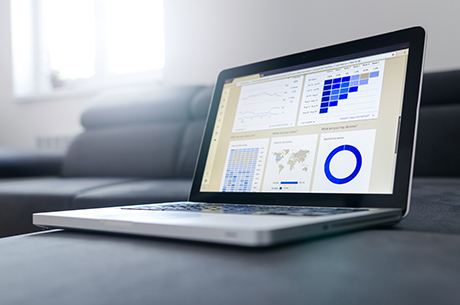 MAXIMIZE PROFIT
We utilize Google, Bing, Yahoo, social media, online reputation, and custom tailored strategies that fit your business to drive relevant traffic to your website, ultimately increasing your profitability.  At EMRG, we do this while keeping the highest levels of professionalism, integrity, and continued research to always deliver the highest quality results possible.
CONTACT US
Launching a beautiful website is just the tip of the iceberg.
We develop conversion-focused websites with custom tailored marketing strategies