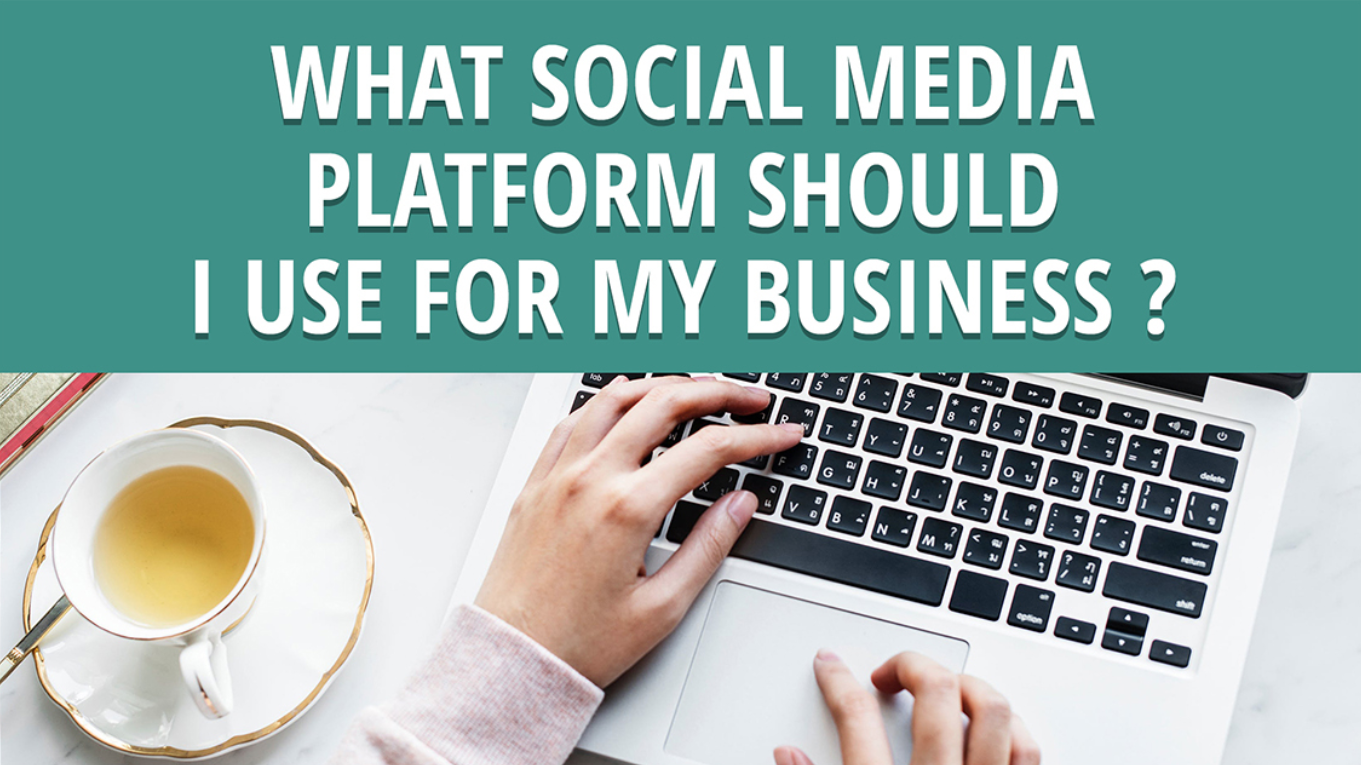 INTRODUCTION
Social media is the most dominant tool in modern business. It can be impossible to stay relevant without taking advantage of social media advertising. However, with so many different social media platforms in use, and seemingly a new one popping up every day, it can be hard to narrow down your focus. 
There isn't one social media platform that can do it all. The most useful social media platform for your business depends on what your business does and what you're trying to accomplish.
Let's review the most prominent social media platforms…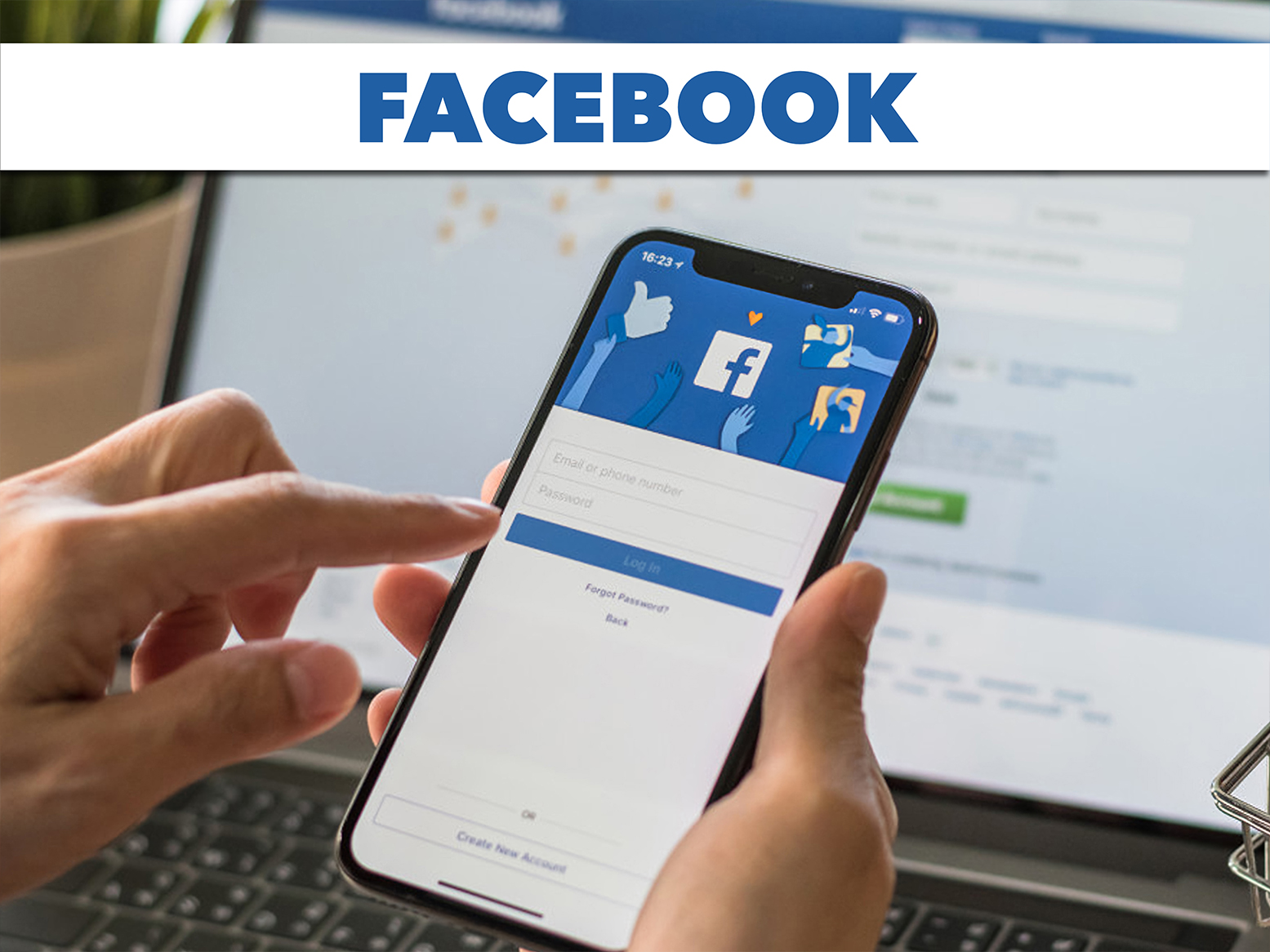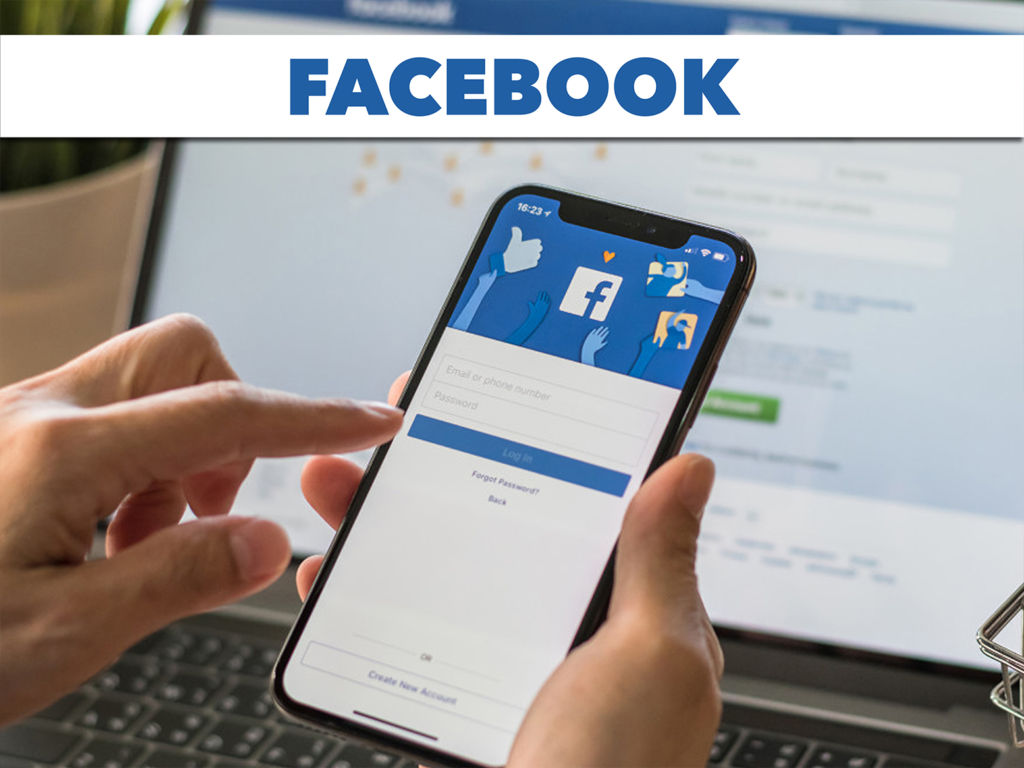 Facebook
The fact is Facebook is the most popular social media platform in the world. Facebook has an estimated two billion daily active users.

Facebook is the most popular social media platform for business advertising simply because every demographic uses it. Facebook can be used to reach men and women from ages 18-65.

Facebook is useful for a wide variety of media content promotion, and a great way to lead people to your website. Photos, videos, and direct communication with your customers are all great uses of Facebook. 
Instagram
Instagram is a useful app for creating intimate and shareable content with your audience with an emphasis on creativity. It can be useful for posting content, while linking back to your blog or website.

Instagrams audience is typically younger than Facebooks, although Instagram is owned by Facebook. 

Instagrams recent cart addition seamlessly integrates ecommerce with their platform, making it a great place to promote and sell your products.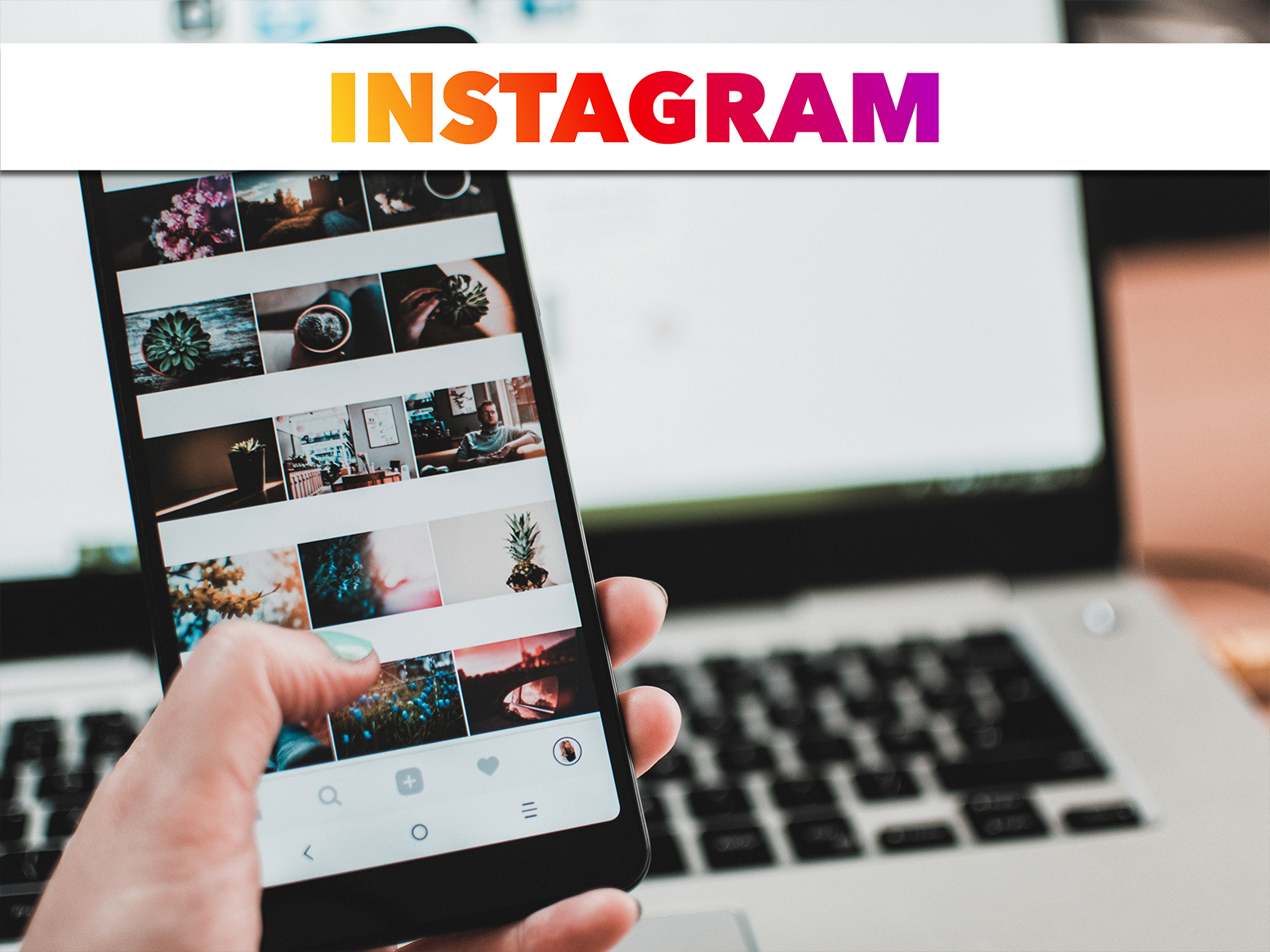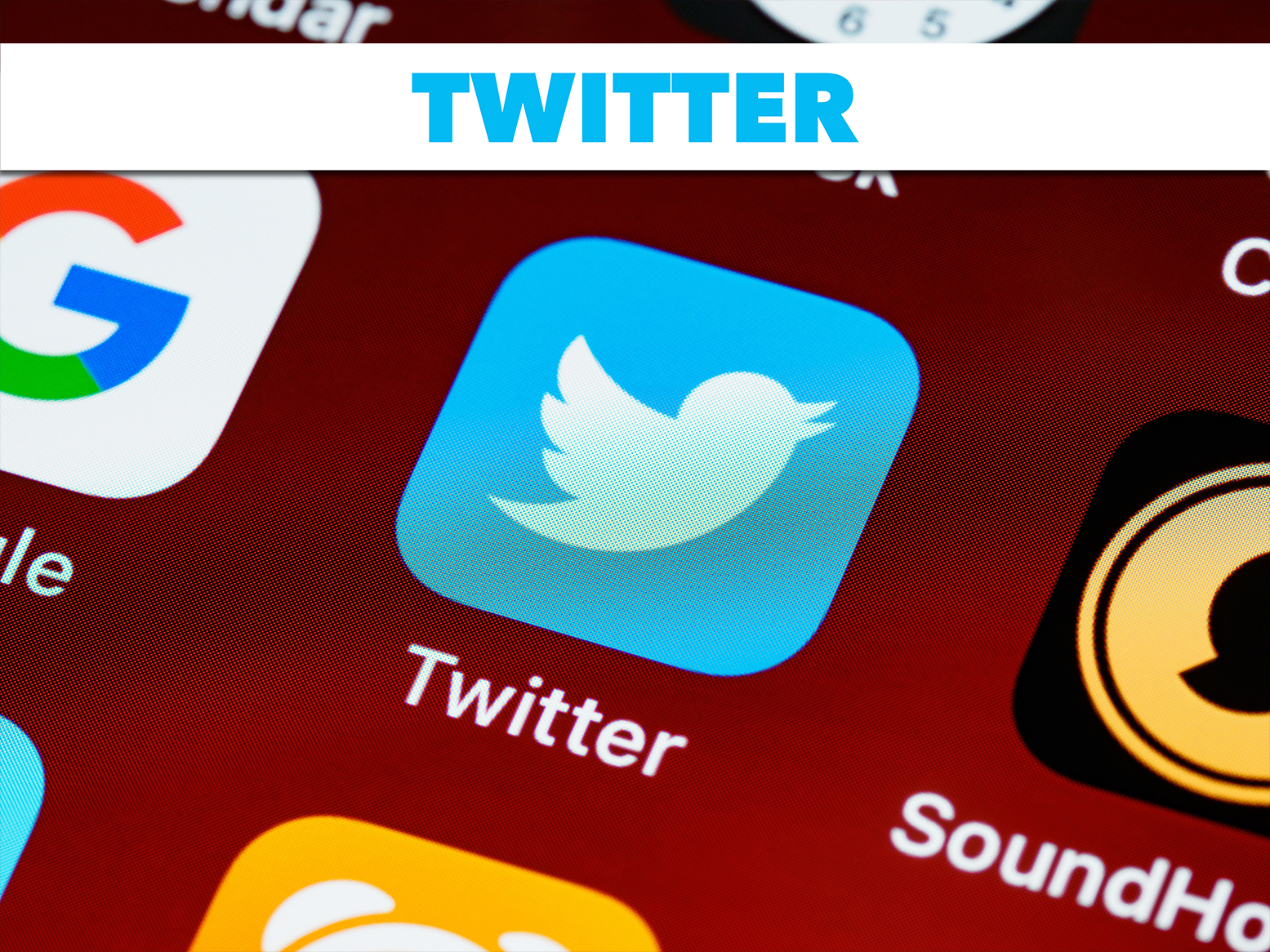 Twitter
Twitter is a great platform for giving your brand a voice, and for interacting with your customers. It's dominated by text, but it can also host other forms of media like photos and videos.

Twitter is also a useful place to keep your followers updated with the most recent news about your business.

Twitter's whole identity is based around the character limit of your posts, which currently sits at 280. So when posting something to twitter it's imperative that you use your words wisely. A little wit goes a long way.
Linkedin
LinkedIn is an extremely valuable tool for your business, in just the same way it can be for an individual.

LinkedIn is a platform where you can share business philosophies with other entrepreneurs, and discuss relevant topics in an environment focused on professionalism – so you often avoid the chaos of something like Facebook's notorious comment section.  

Just like individuals use LinkedIn to find a job, as a business LinkedIn is a great place to find a qualified and trustworthy candidate for any open positions. LinkedIn combines social media and job sites to give you a great feel for potential employees.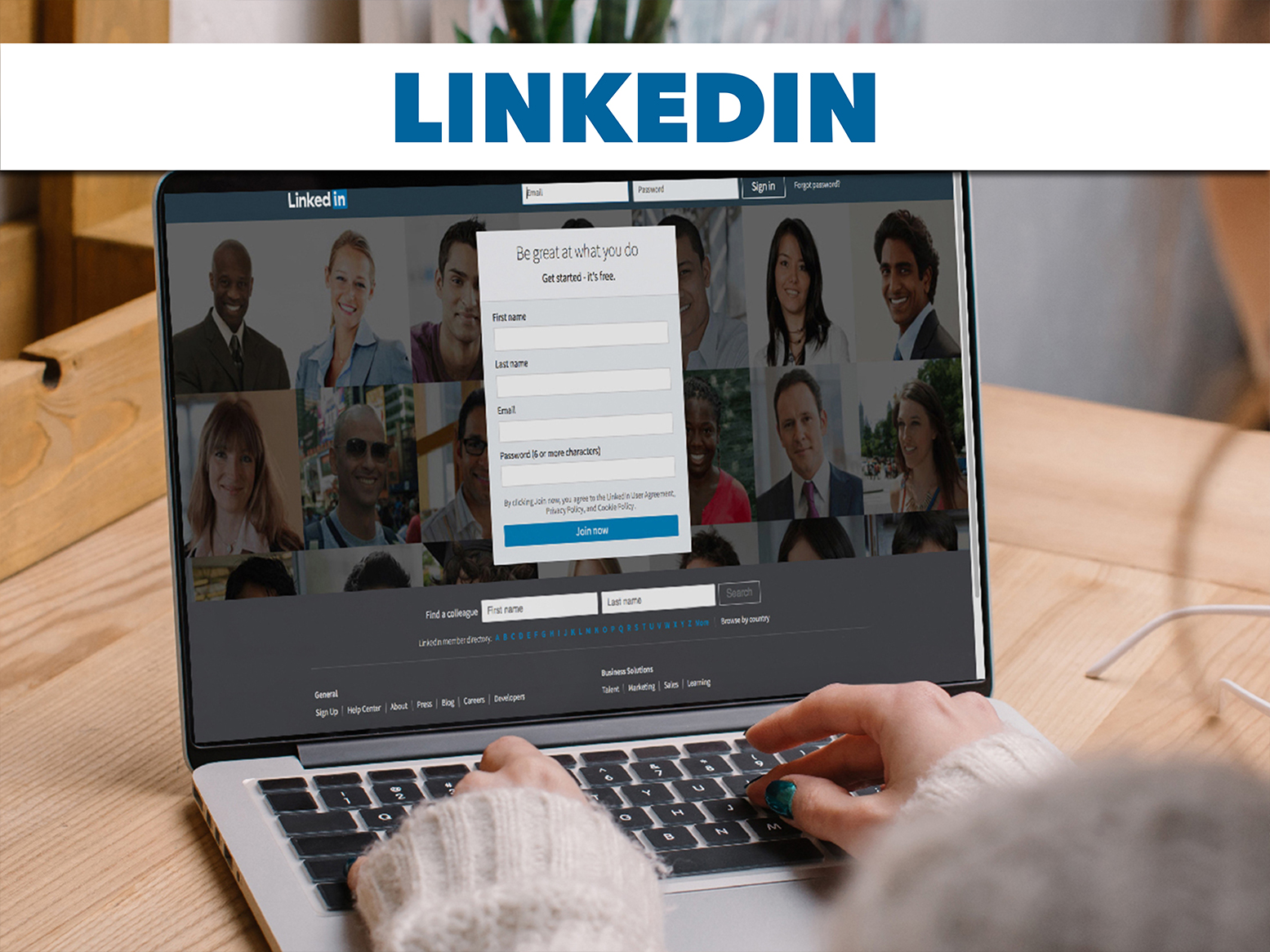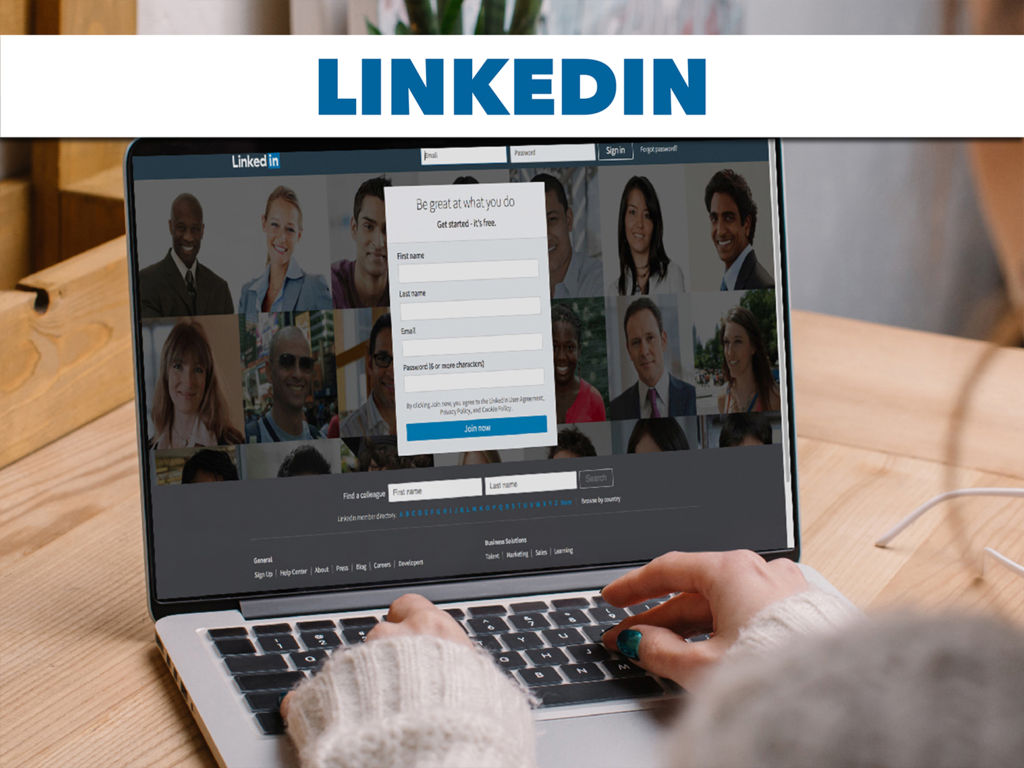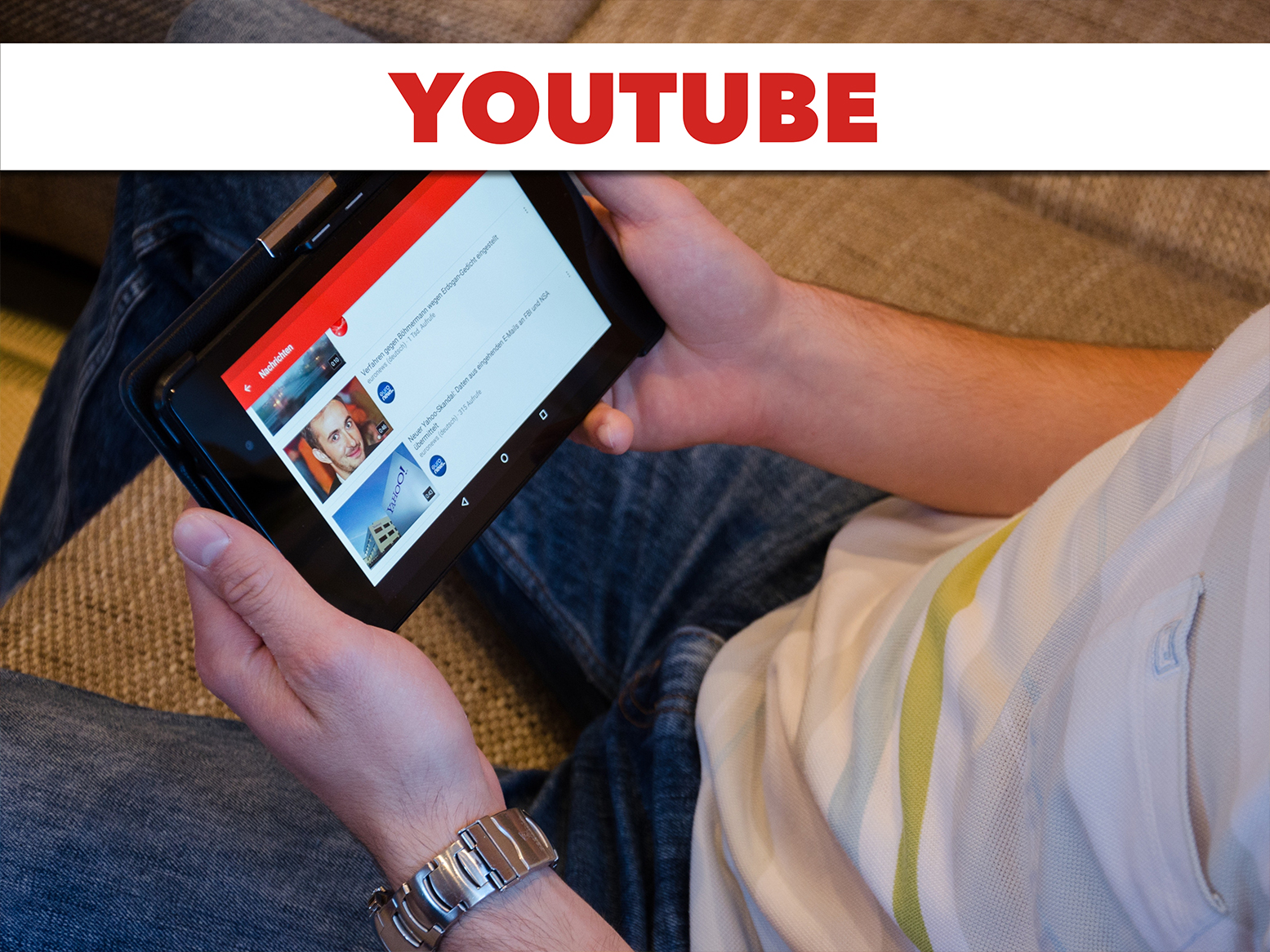 Youtube
Youtube is the world's second largest search engine after Google (and is owned by Google). It's a video platform that despite being only for videos is surprisingly versatile.

Youtube is used by a diverse demographic similar to Facebook. Due to the fact that there is so much content on Youtube, It's important to understand Youtube's algorithm so people are able to see your content.

While the platform is dominated by comedy videos and music, product demos, reviews, instructional videos, and other creative endeavors are all useful ways to grow your business, and perform well on the platform. 
Reddit
Reddit is a very unique platform and isn't used like any of the other platforms mentioned above. If you use reddit to advertise yourself traditionally, you won't be received well, and you might even be banned from certain communities. 

What reddit is good for is communicating with customers in a genuine, and usually more long form way. Reddit is a place that facilitates discussions on every topic. Find the community on reddit talking about a field relevant to your business, and engage in genuine discussion without trying to make sales. 

It might be useful to use Reddit for a bit without posting anything to familiarize yourself with the culture, and learn how people interact on the platform.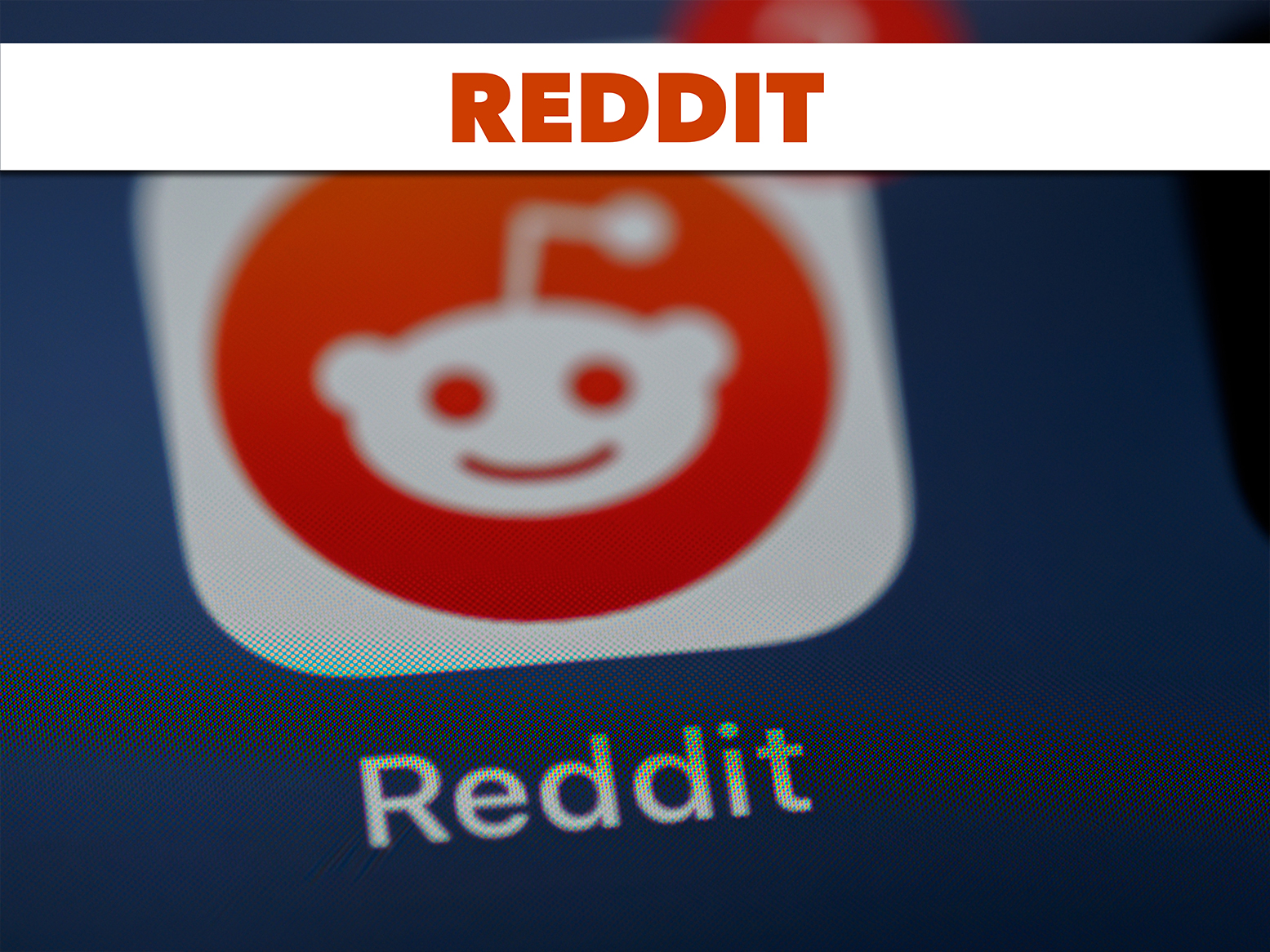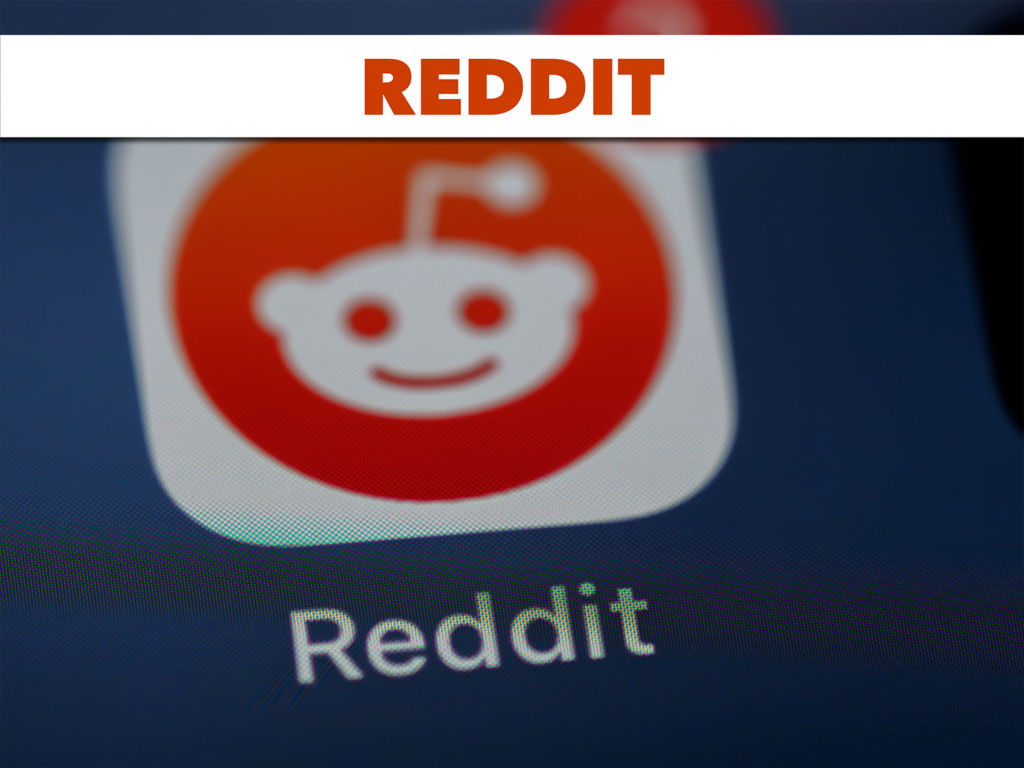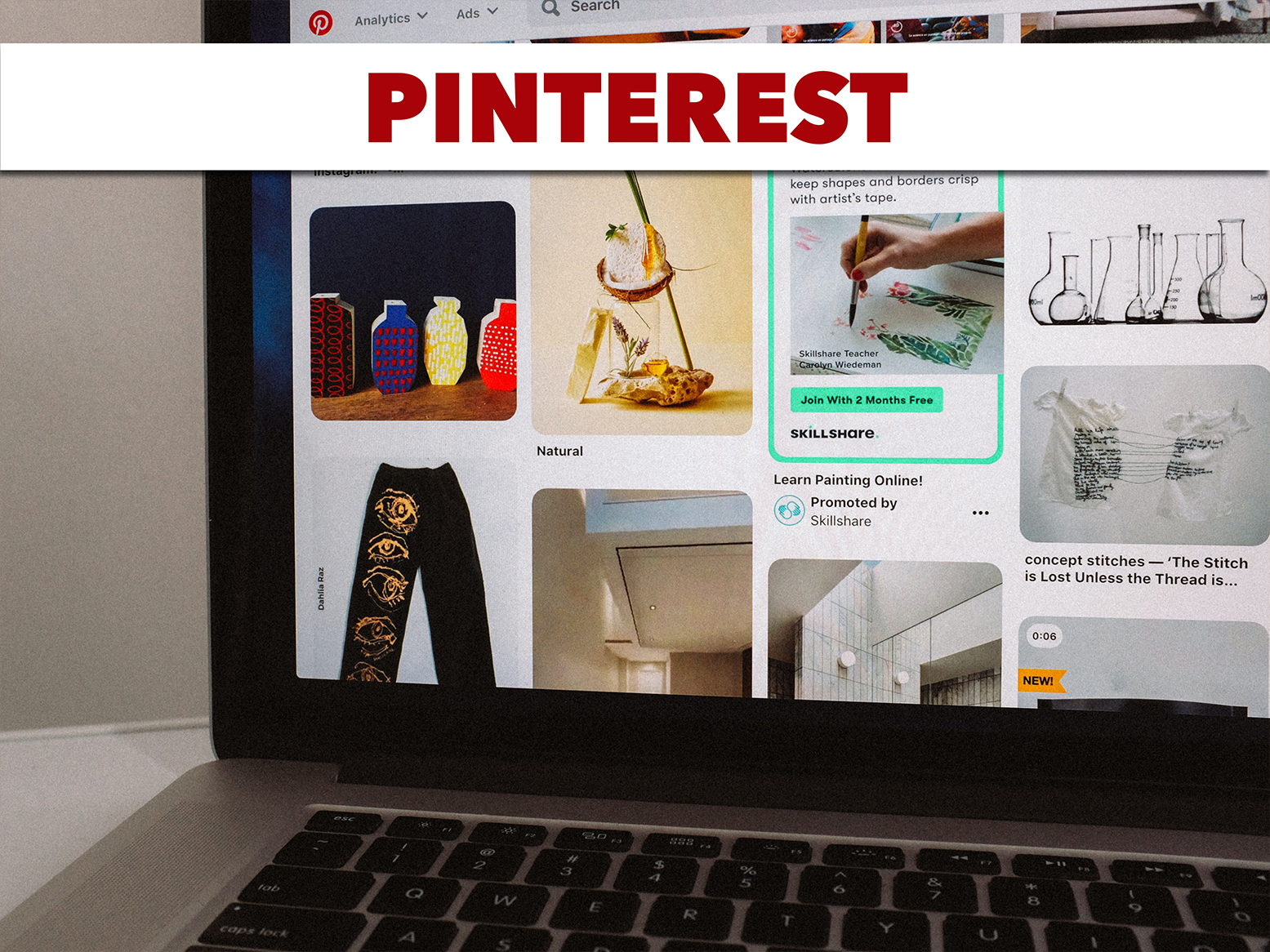 Pinterest
Pinterest has approximately 291 million daily users, and is a great place to grow your small business. Due to the fact that Pinterest is such a visual platform and facilitates e-commerce so well, it's the ideal place to promote your products. 

Most Pinterest users are women ages 25-54, however there is a rising number of men using the site.

One of the most beneficial aspects of Pinterest is that for every $1 spent on advertising there is $4.3 of return on investment; making Pinterest one of the most affordable and efficient advertising platforms.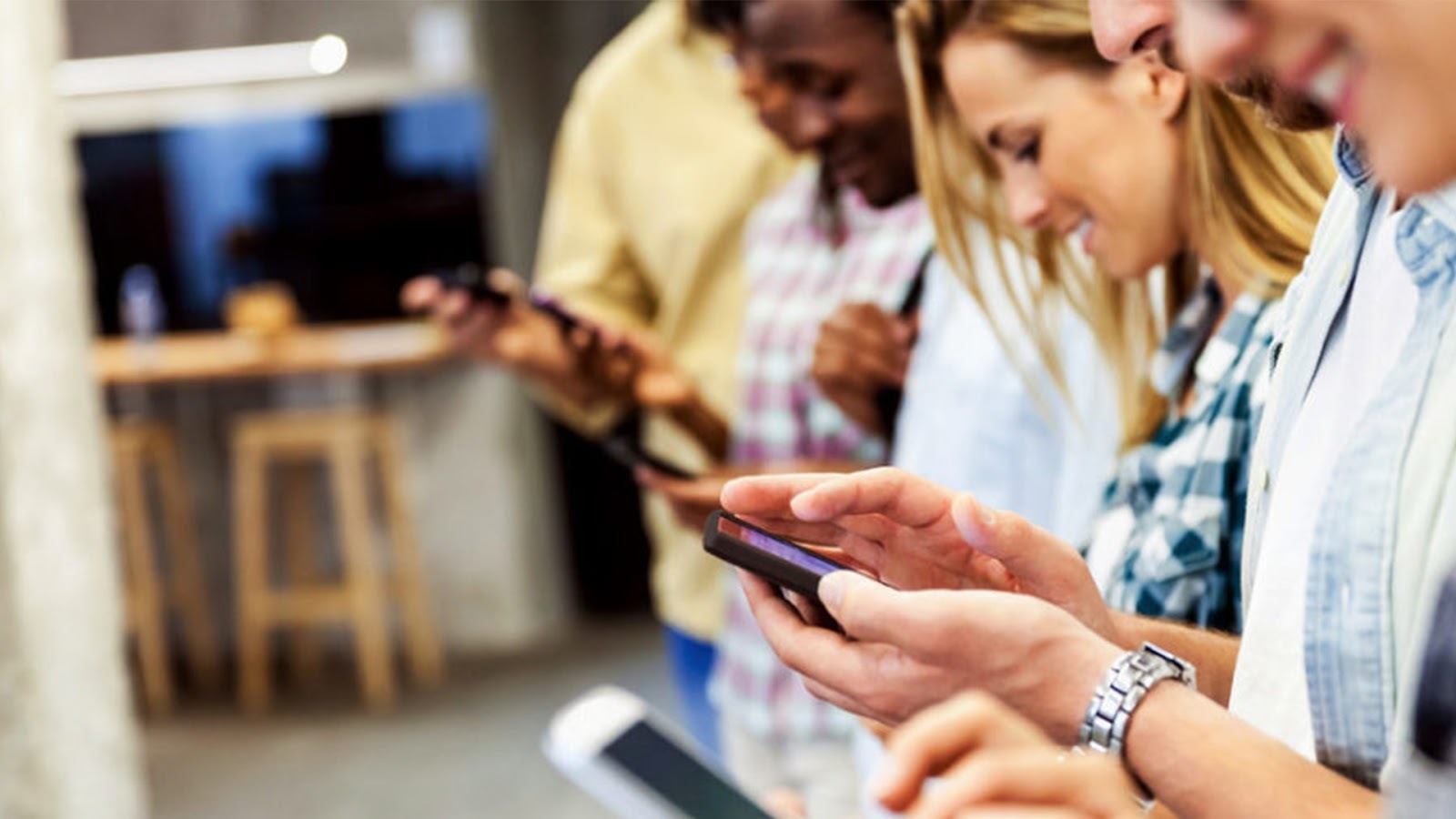 Each of these platforms are useful in their own specific ways. While some of them, like Facebook, have far reaching potential, others have extremely potent niche uses. The key is to figure out how exactly your business fits into this matrix. The platform with the most users isn't always the best platform for your business to advertise on. You should strive to take advantage of all of these platforms, finding a balance between them, and using each of them to maximize the potential of your business. Of course, this is easier said than done. EMRG can help you navigate the complex environment of social media advertising, maximize ROI, and grow your business.